Research has shown acupuncture to be an effective addition to the IVF process; particularly acupuncture at the time of the embryo transfer.
The "Paulus" study in 2001 showed a 42% increase in IVF success in patients who used acupuncture at the time of their embryo transfer, compared to a 26% success rate in women who did not have acupuncture at the transfer.
What we've seen over the years is that women who have consistent acupuncture fare even better in IVF cycles!
This is because they have spent time working with a skilled practitioner learning about fertile food choices, the importance of stress reduction, and the incorporation of more fertile thoughts. All of this combines to create an atmosphere of patient empowerment and reduced anxiety on the day of the embryo transfer.
Book Embryo Transfer Acupuncture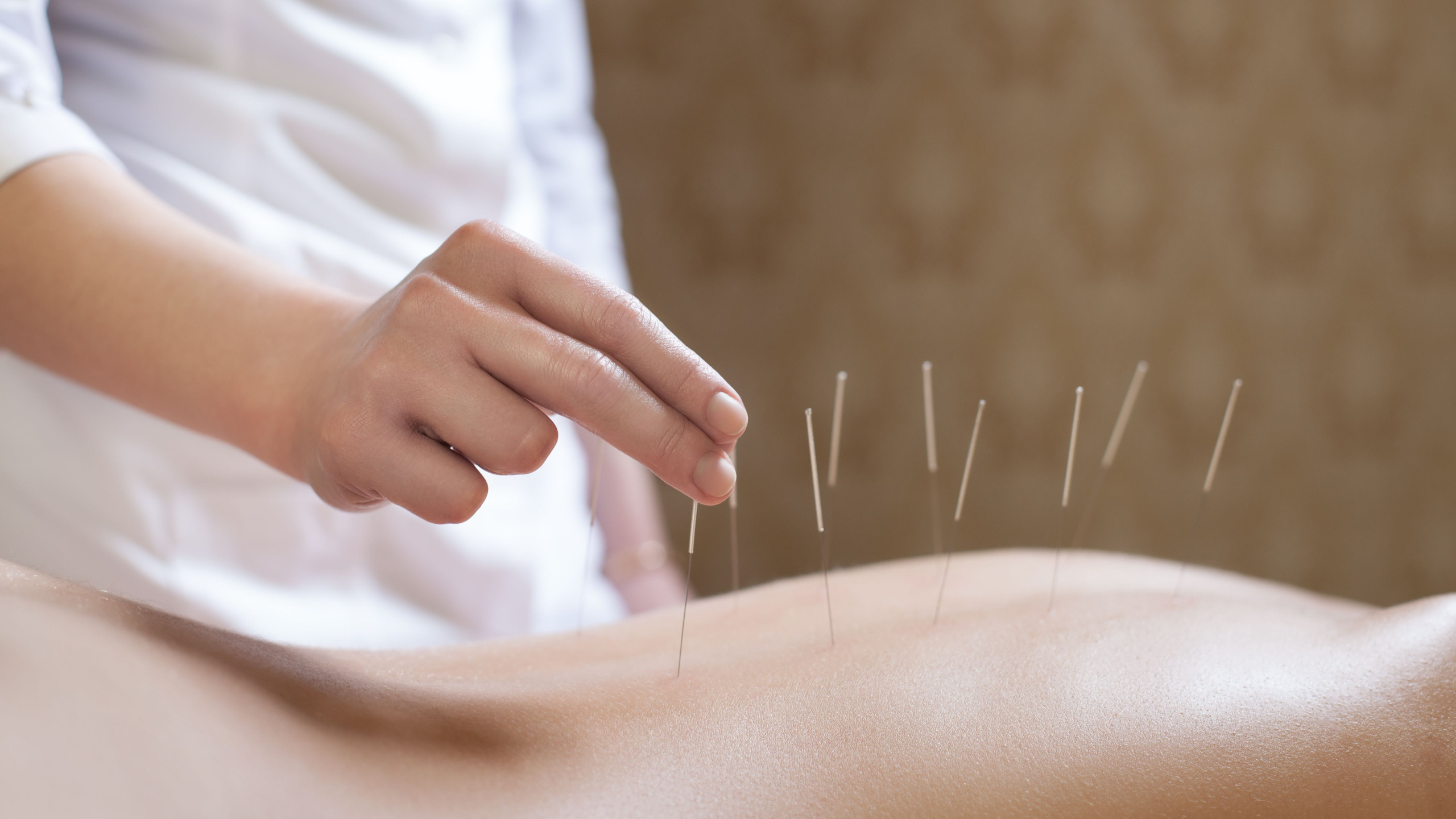 Acupuncture at Your Embryo Transfer? Absolutely!
Well Women Acupuncturists are qualified and happy to work with you at your embryo transfer site. Our presence at your transfer creates a relaxed, supportive experience that reduces the anxiety on that important day.
In addition to providing calm and support, the needles assist the embryo in its task of implantation, by increasing the blood flow in your womb and reducing contractile cramps that could work prevent the embryo from implanting.
Adding this service to your embryo transfer is one more way that you take care of yourself and increase your chance of success.
Schedule IVF Outcall Acupuncture
| THE WELL WOMEN NEWSLETTER |
Sign up to receive exclusive updates featuring our integrative healing services, events, and more.
Learn more about women's health by joining the Well Women community today!
You're safe with us. We'll never spam you or sell your contact info.