Improving fertility is a process. Get simple guidance for each phase of your journey to baby.
After helping thousands of women conceive healthy babies, Well Women Acupuncture founder Danica Thornberry compiled her secrets and created this set of empowering online fertility courses. In 2019 The Seed Fertility Program was clinically proven to help women doing IVF make more eggs and better quality embryos!
Incorporating certain foods at different times of the menstrual cycle or during IVF can help your body create more eggs or better egg quality, by supporting your response to fluctuating hormones.
As you learn how to support yourself through the "4 Phases" of your menstrual cycle, you'll soon see that there really is more that you can do to help yourself start a family.
You'll find everything you've been looking for inside these classes: What to Do While Waiting, Creating a Successful IVF Cycle, Fertile Thoughts & Fertile Foods, Egg Freezing, Seed Program Meditations and the Men's Seed Program.
It's all there inside one inspiring program…
Visit Seed Fertility
Women appreciate the new perspective presented in The Seed Program and d
octors recommend the program to women who want to help themselves through the process…
We all know how HARD fertility treatment can be. What has been less well known is that there is something you can do to make the process less stressful and less frustrating.
Since 2010 fertility doctors in Los Angeles have been recommending the guidance inside The Seed Program for their patients who ask, What can I do to make better eggs?
Research shows there's a mind-body component involved in maintaining good health, and improving fertility is no exception. Time and again, women share that the stories and instructions found inside The Seed Program changed their attitude drastically – and that change allowed them to conceive, at long last.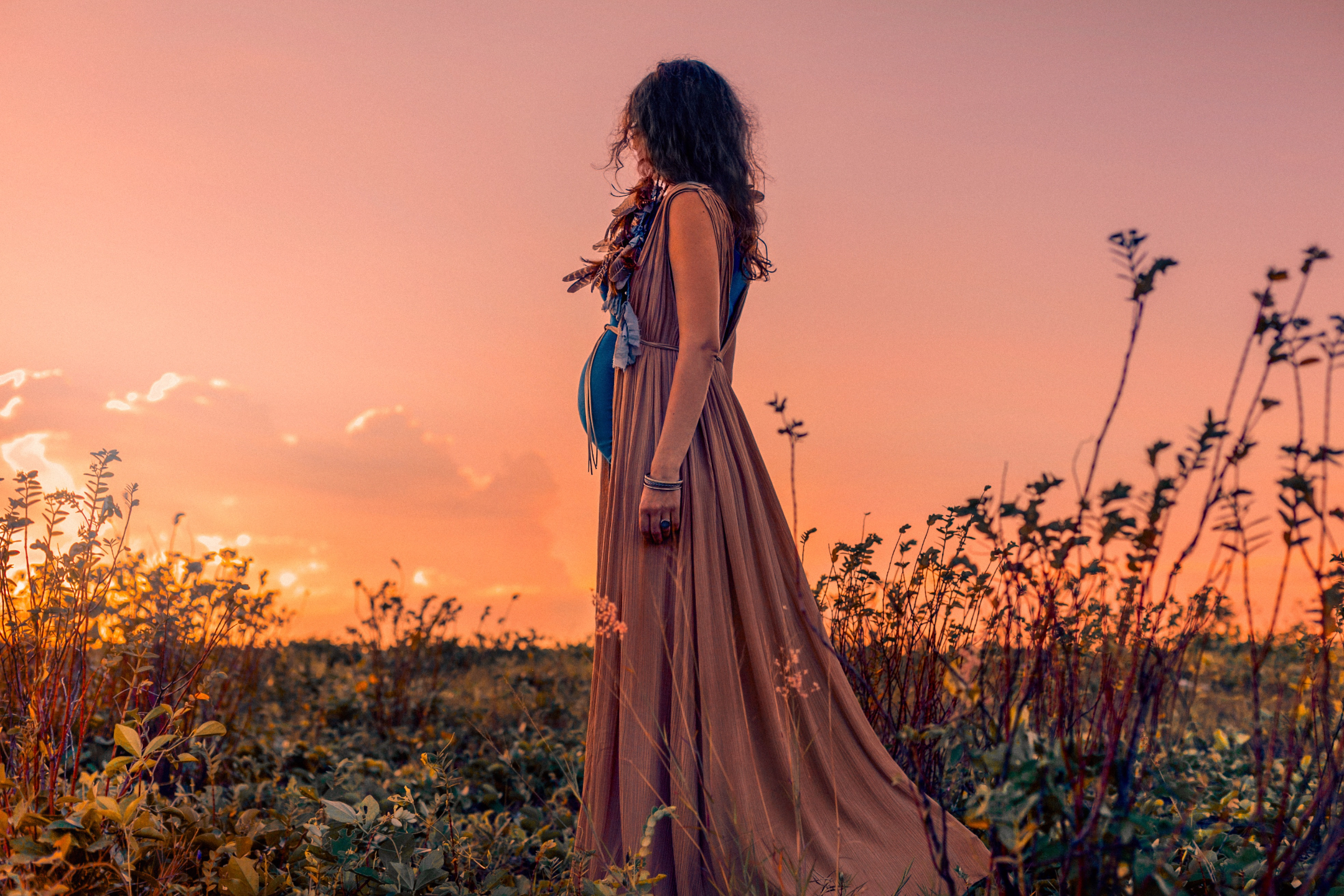 The Seed Fertility Program Courses: All the guidance you need, available for a discount to patients of Well Women Acupuncture.
| THE WELL WOMEN NEWSLETTER |
Sign up to receive exclusive updates featuring our integrative healing services, events, and more.
Learn more about women's health by joining the Well Women community today!